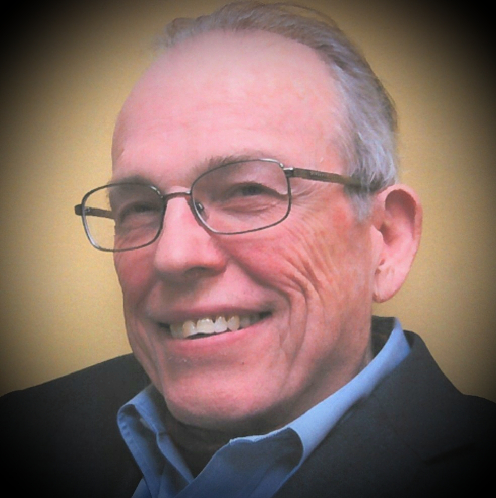 In 30+ years of practicing law, Mr. Allan has successfully defended numerous citizens who have been wrongly charged by the government. Prosecuted five murder cases while a prosecutor in Oklahoma, and successfully handled hundreds of other cases in family and general practice of law.
Founder & owner of The Law Office of Dan Allan & Associates, Mr. Allan has successfully represented clients in Alaska for 25 years.
Mr. Allan, who was born and raised in Tulsa, served as senior class President at the University of Tulsa, among other academic achievements. His initial career experience included contract administration in an aerospace factory, administrator of a "Great Society" community action program, legal assistant on a 20,000+ acre cattle ranch in Osage County, Assistant Prosecutor in a Northeast Oklahoma County, partner in a major Northeastern Oklahoma law firm, Assistant General Counsel of an electric utility and General Counsel of a local mental health agency.
While a general practitioner in Oklahoma Mr. Allan handled a diversity of cases including substantial real estate, family (divorce/custody), criminal defense and other litigation. While a prosecutor he successfully prosecuted five murder cases, among other felony cases and conducted a grand jury investigation of a major Northeast Oklahoma state-supported psychiatric hospital. One of the murder cases resulted in winning a conviction against a legendary Oklahoma defense attorney, who at the time, had never lost a murder case and who had more than 50 acquittals at that time.
As a utility company Asst. General Counsel Mr. Allan participated in legal advise regarding OSHA complaints and insurance commitments on multimillion-dollar coal-fired generator construction project.
After visiting Alaska in the mid '70s Mr. Allan determined that life and law practice in the "New Frontier" offered challenges and opportunities which the Mid-West didn't offer. He established a solo law office in Anchorage in 1981.
Initially, he opened an office in Alaska's largest shopping mall in a storefront environment. This "street" law practice appealed to hundreds of Alaskans in need of basic legal advice and representation in matters ranging from adoptions to wills. After nine months in the storefront setting Mr. Allan moved his office into a manufacturing facility where he had several clients, including a manufacturer of hovercrafts.
This office arrangement continued for several years until the Dimond Center opened the beautiful Dimond Tower office building. Constructed with an atrium concept with an ice rink in the middle on the bottom floor with six floors of offices surrounding the ice rink the Law Office of Dan Allan has occupied offices in the Dimond Center for the past 17 years.
Bar Admissions
Alaska, 1978

Oklahoma, 1967

U.S. District Court District of Alaska, 1981

U.S. Supreme Court, 1988
Education
University of Tulsa College of Law, Tulsa, Oklahoma

University of Tulsa, Tulsa, Oklahoma