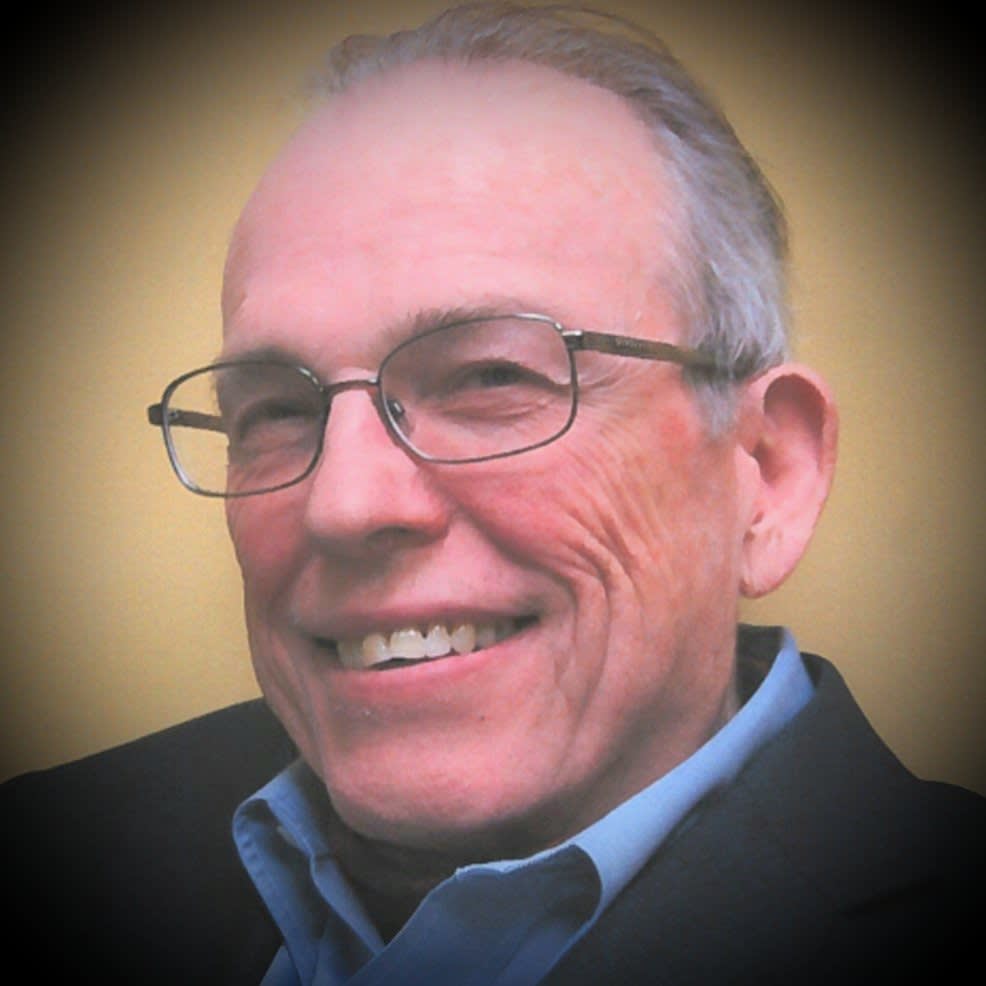 Daniel W. Allan
Attorney at Law
With over 30 years of legal experience under his belt, attorney Daniel W. Allan in Anchorage, Alaska is who you want by your side for matters pertaining to family law and criminal defense. Dan is passionate about serving the people of Alaska and proudly works with clients throughout the entire state. Get in touch with Dan for a free consultation today.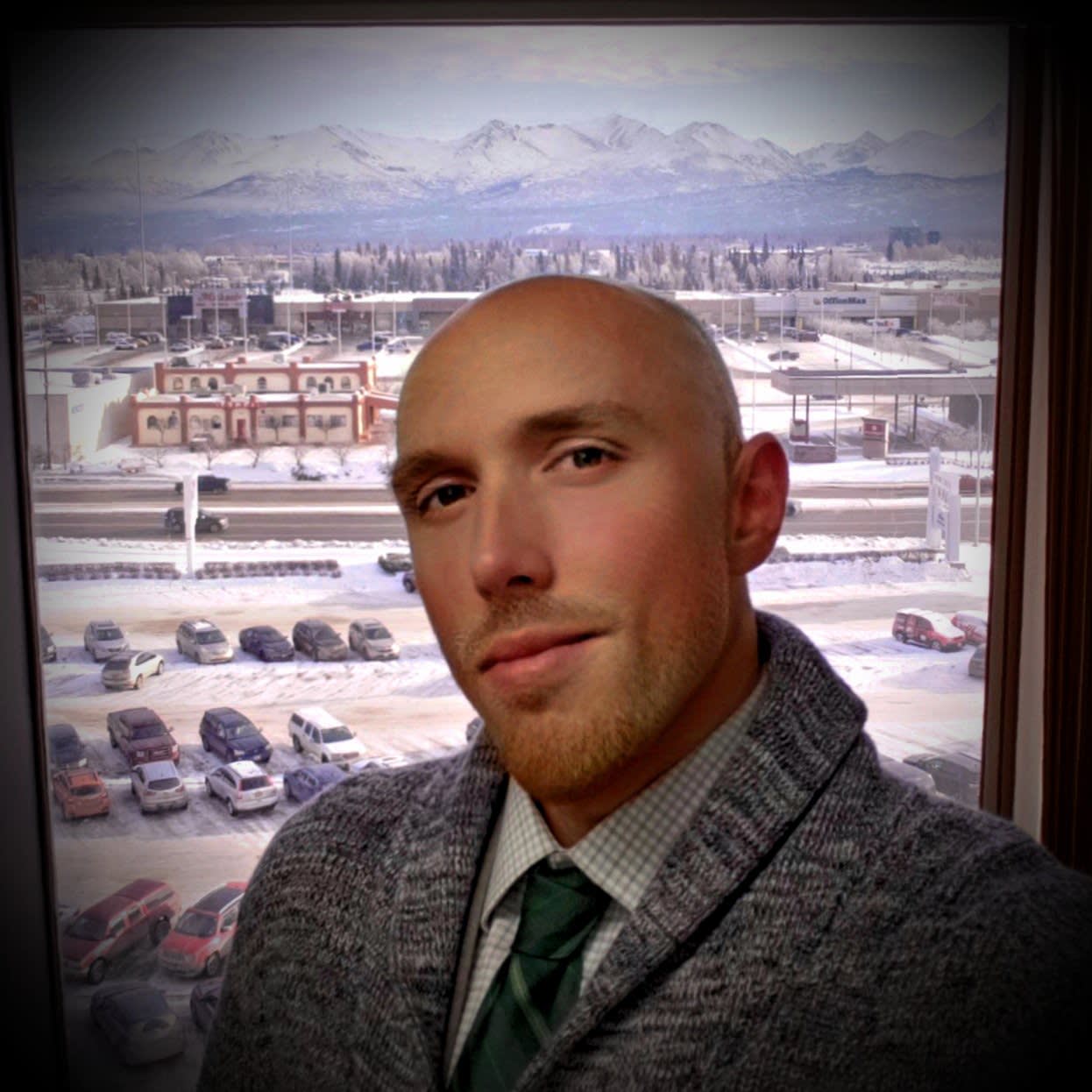 Brett Watts
Attorney at Law
Attorney Brett Watts is the name to trust when it comes to effective, quality representation. Brett received his Juris Doctor from Case Western Reserve University and takes pride in practicing good communication skills with his clients. With Brett, you can count on him to keep you informed about your case at all times as he fights for justice on your behalf.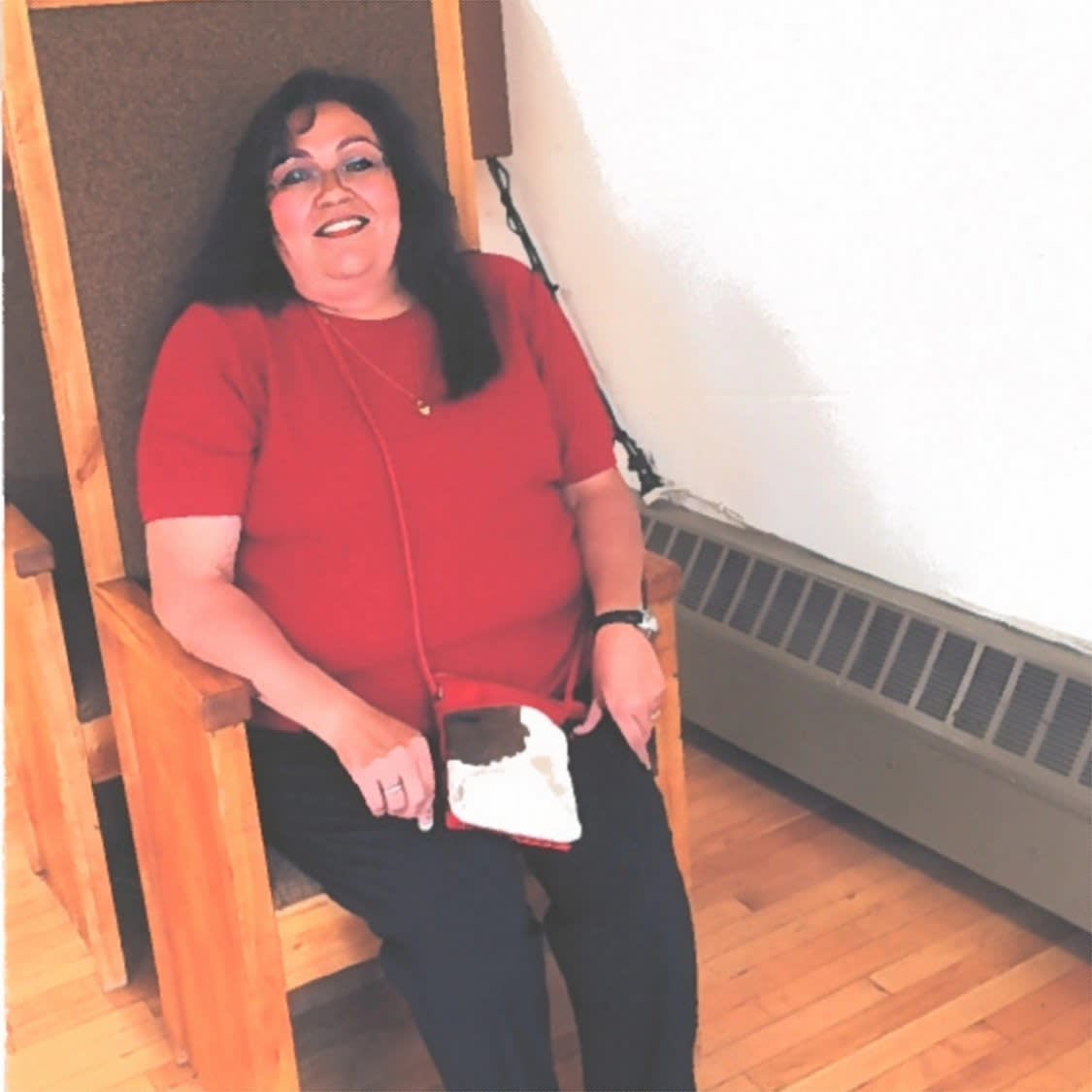 M. Elizabeth Varella
Attorney at Law
Attorney M. Elizabeth Varela has spent more than 14 years practicing family law. She is passionate about helping her clients sift through a difficult or stressful situation with ease. M. Elizabeth truly cares about the overall well-being of the people she serves and works hard to do what's best for all parties involved. From divorce to child custody and spousal support, she has your best interest at heart.