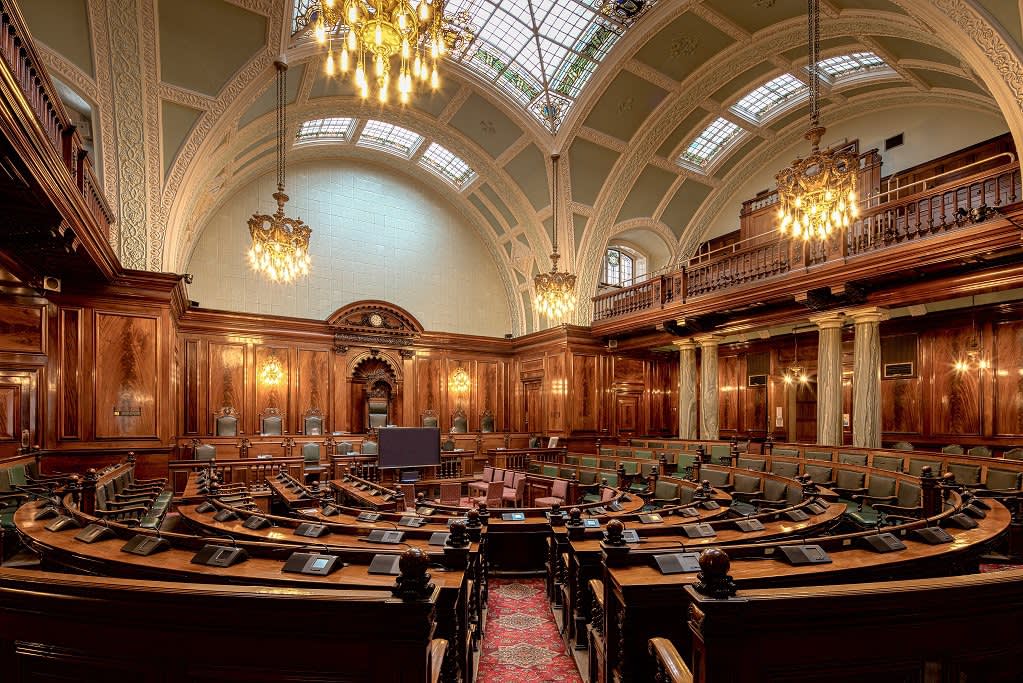 A "People Problems" Practice
Since 1981, the Law Offices of Dan Allan & Associates has counseled and represented people who are facing the challenges of criminal charges, the end of a marriage, and related legal issues. Whether this is your first encounter with the legal system, or you had a bad experience the last time you needed a lawyer, we hope to assure you that we are completely committed to protecting your rights and your best interests.
Located in Anchorage, we represent clients across Alaska from all walks of life — lifelong Alaskans and transplanted residents, as well as military personnel of Fort Richardson or Elmendorf Air Force Base and their spouses. We invite you to contact us today to speak directly with one of our experienced lawyers and arrange a free initial consultation.
Vigorous Criminal Defense
Police officers in Alaska have a reputation for their thorough training and education and will exploit the naïveté of first-time offenders who don't know their rights or how the criminal justice works. Combined with zealous prosecutors, tough laws and conservative juries, it is wise to hire an experienced defense lawyer even for "minor" offenses. Our attorneys include former prosecutors and a former public defender. Our goal will be to either beat the charges or escape with lesser consequences. We handle all misdemeanor and felony charges, including DUI and serious traffic offenses, fish and game violations, domestic violence, violent crimes, and thefts.
We cannot stress enough the importance of asserting your rights when stopped or arrested. Remaining silent and requesting to talk to an attorney will not be held against you in court, but as we all know from the Miranda warning, anything you do say can and will be held against you.
Compassionate Family Law Representation
We are known both for our aggressive representation and sensitivity to the emotions and family dynamics in divorce and child custody cases. We handle all aspects of divorce and family law, including property division, parenting arrangements, financial support, and post-divorce modifications.
We understand that the strong emotions tied up in these issues can cloud judgments and bring out the worst in otherwise reasonable and peaceful people. Our goal is to help clients see the Big Picture and guide them to sensible, lasting solutions that avoid the expense, bitterness, and trauma to children of protracted litigation. Of course, there is no guarantee the other spouse or parent will see the light; our trial lawyers can protect and advance your interests in hotly contested proceedings.
Convenience for Our Family Law and Criminal Defense Clients
For over 20 years, Dan Allan & Associates has been located in the Dimond Center office building in Anchorage, with a view of the indoor skating rink. For our clients' convenience, we provide a free initial consultation.